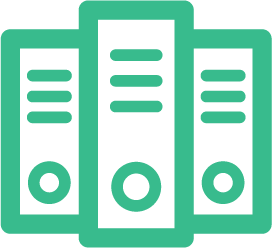 We build and host the applications on our servers.
---
We offer our system platform under licence for use by our customers. There is no self-hosted version of our software or systems and we do not permit third-party modifications or additions.
---
All your data however is 100% owned by you and we can provide you with any raw data that you need from your database.
For partnerships and custom development we can discuss tailor-made licencing arrangements.