Fast, secure servers and network
---
We maintain specialised servers to support our hosted systems and web applications. These are all separate from our website hosting and email customers.
---
Our reliable ASEAN based network powers all our customer systems and it is maintained to international standards.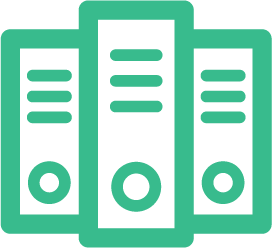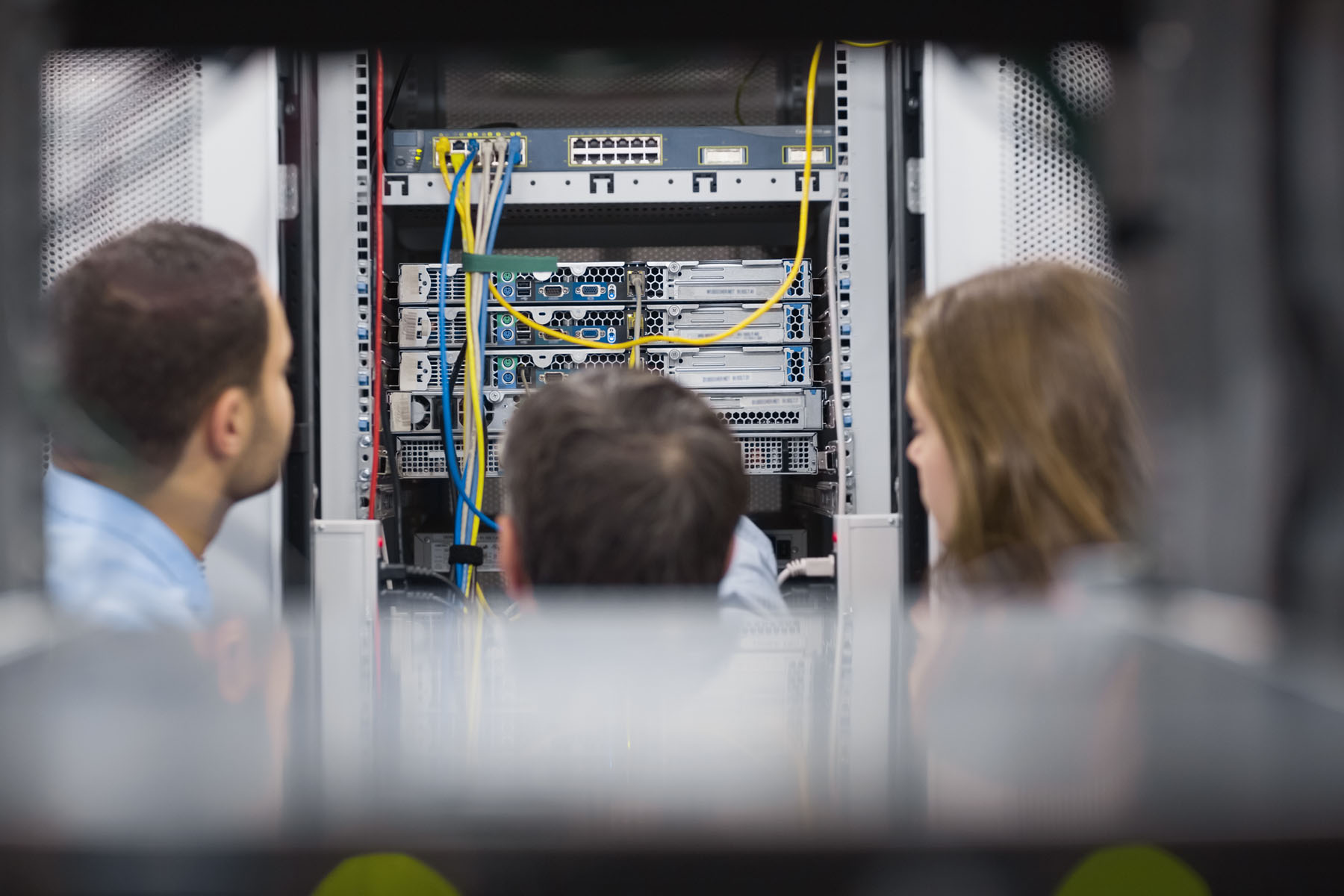 Data & Server Security
---
We take security seriously, and it is a responsibility of your business to protect your customer's private data.
---
Our servers are custom configured, firewall protected and monitored 24/7/365 by security specialists.