We build our software in
Southeast Asia.
---
Our development team is based in Cambodia and specialise in tailored solutions designed around the regional market in Asia.
---
Our systems are centrally hosted and managed on servers in Phnom Penh, and through our partners we offer excellent connectivity focused around Southeast Asia.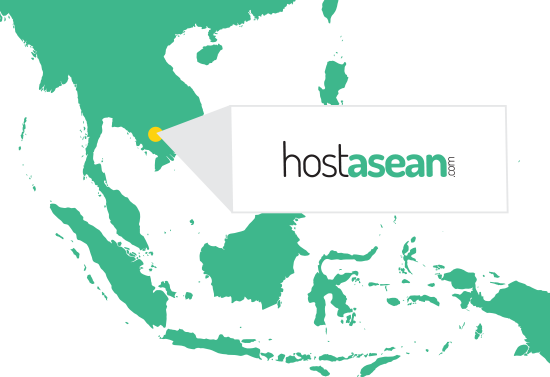 Our systems have been in
development since 2010
---
Our software is not a new idea, we have been developing our ideas, plans, and prototypes for a number of years.
---
The years of research & development have been largely spent in the production of custom systems that are in daily use. These systems have now proved themselves to be reliable for wider licencing.